H250 Catches Fire spontaneously if exposed to air.
H260 In contact with water releases flammable gases which may ignite spontaneously.
P210 Keep away from heat/sparks/open flames/hot surfaces. No smoking.
P222 Do not allow contact with air.
P231+P232 Handle under inert gas. Protect from moisture.
P370+P378 In case of fire: Use for extinction: CO2, sand, extinguishing powder.
P422 Store contents under inert gas.
P501 Dispose of contents/container in accordance with local/regional/national/international regulations.
Name
Alfa Aesar
Phone
800-343-0660
Address
30 Bond Street
Ward Hill, MA 01835-8099
PICTOGRAMS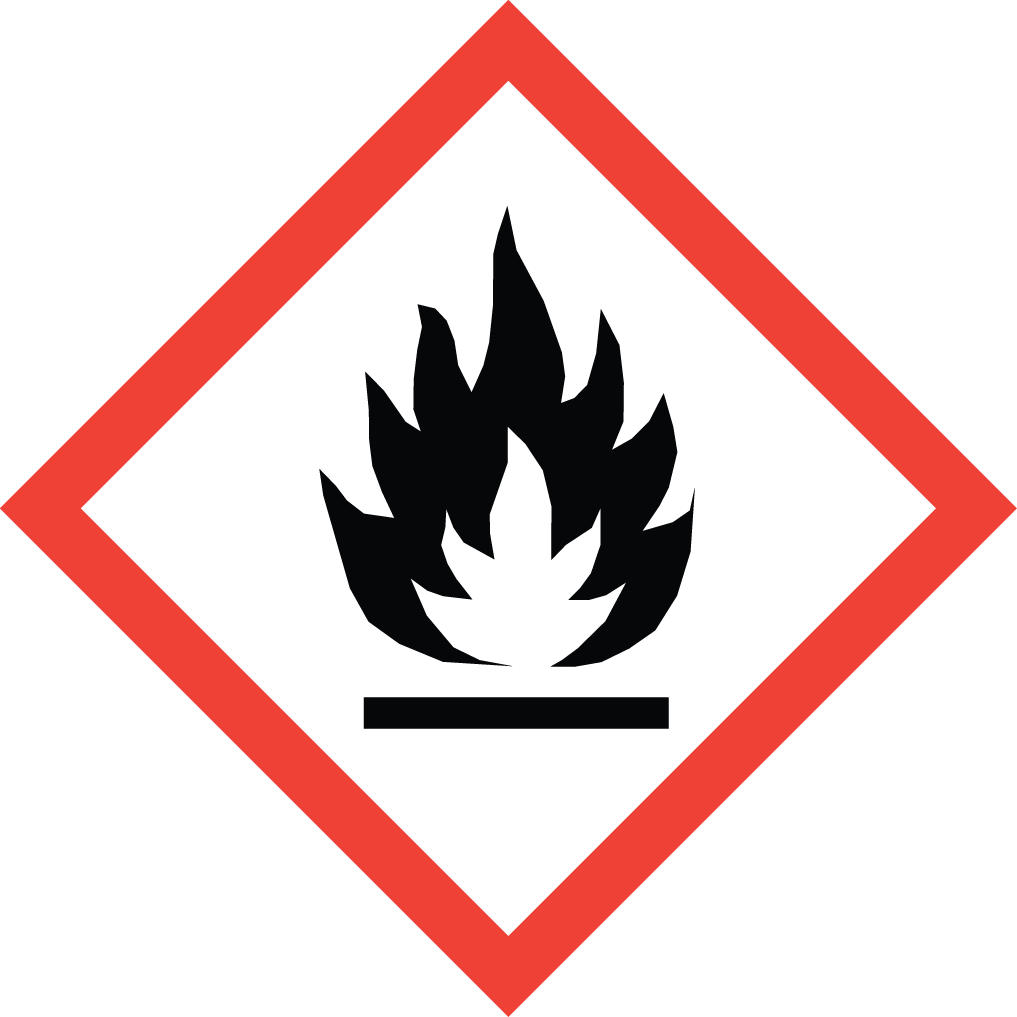 HMIS
| | |
| --- | --- |
| HEALTH | |
| FLAMMABILITY | |
| PHYSICAL HAZARD | |
| PERSONAL PROTECTION | |
Valencia College
Local data
SKU #
*This local data is shared by all revisions